School News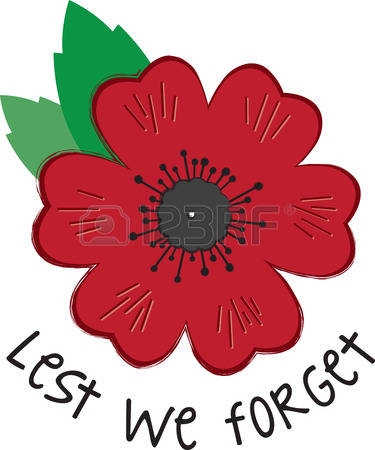 Students will be participating in a Remembrance Day liturgy on Friday, November 10th at 10:45 a.m. Parents are welcome to attend.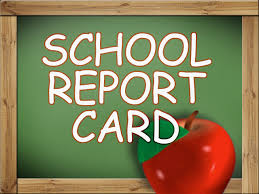 Progress Reports will be sent home on November 21st, 2017.  Parent-Teacher interviews will be held on the evening of Thursday, November 23, 2017 and the morning of Friday, November 24, 2017.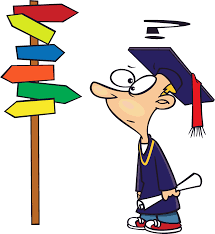 St. Augustine CHS will be hosting a Gr. 8 Parent Night/STEM Focused Laptop Information evening for parents and Gr. 8 students, on Wednesday, November 8, 2017 at 7:00 p.m.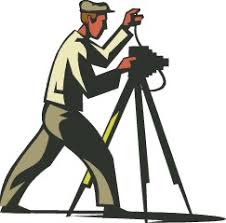 Picture Retakes and Sibling Pictures will take place on Tuesday, November 7th.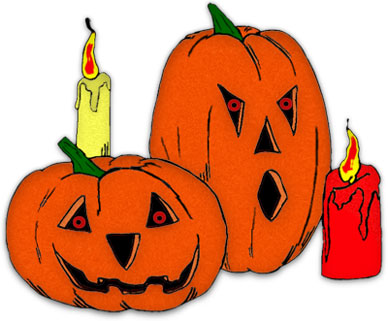 Catholic School Council will be holding this year's Halloween Spook-A-Thon Dance on Tuesday, October 31st!  Students have been collecting pledges from family and friends for the fundraiser.  We are still collecting donations if you have not yet made a donation and would like to. For every $10 collected, your child will receive 1 raffle ticket to be entered into a draw for a chance to ... Continue reading "Halloween Spook-A-thon Fundraiser and Dance"
Board News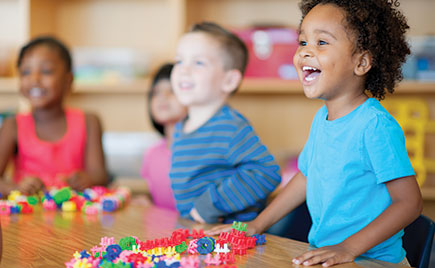 Kindergarten Registration at the York Catholic District School Board is now open. The Board looks forward to welcoming new families for the 2018-2019 school year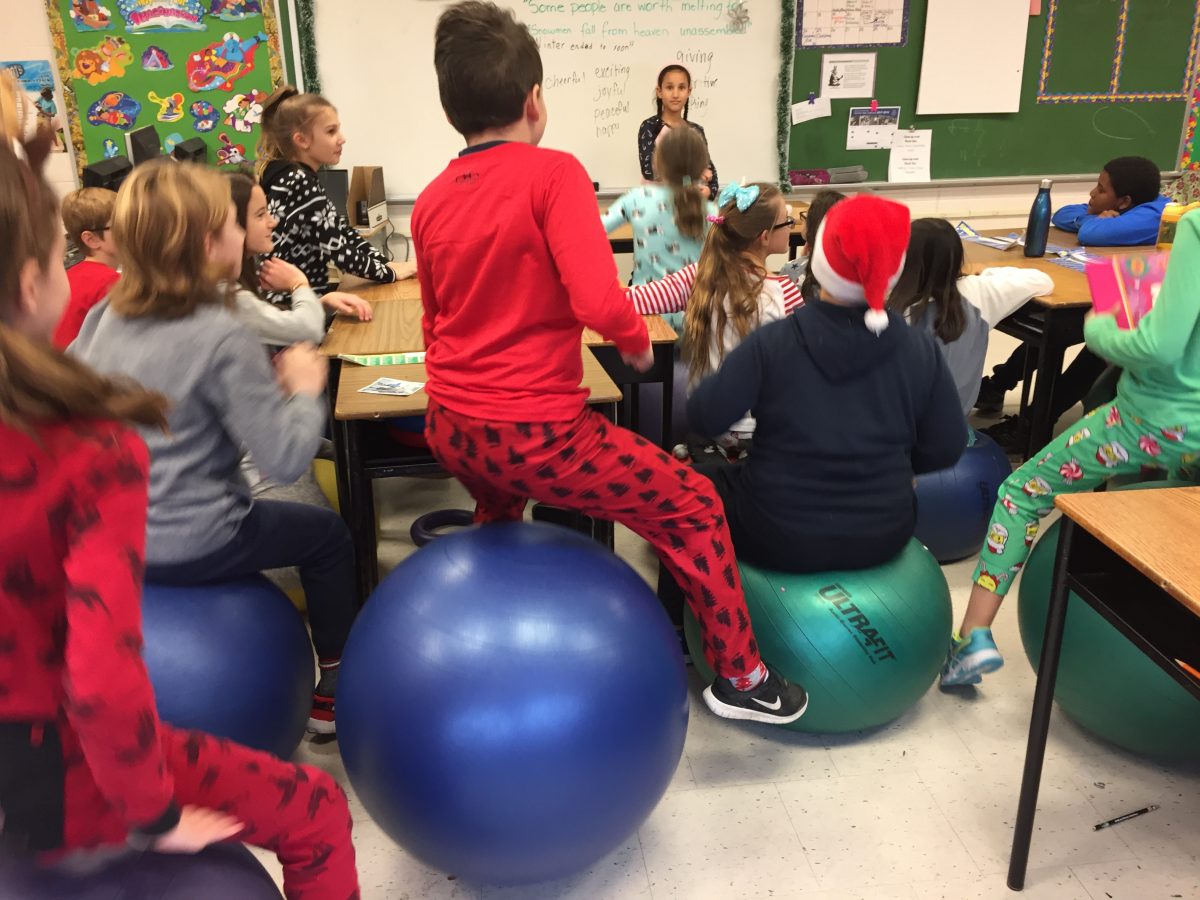 Think of all of the health benefits when we resolve to move more in our day.  Our spirit is lifted, blood circulation improves, energy levels increase, academic achievement improves, we have fewer cravings, and benefit from better quality of sleep.  ParticipACTION offers some fantastic suggestions to help keep those healthy new year's resolutions.