School News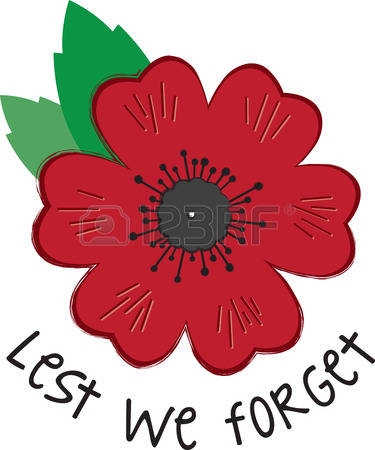 Students will be participating in a Remembrance Day liturgy on Friday, November 10th at 10:45 a.m. Parents are welcome to attend.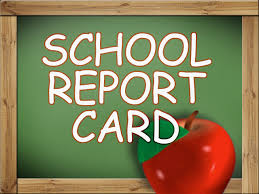 Progress Reports will be sent home on November 21st, 2017.  Parent-Teacher interviews will be held on the evening of Thursday, November 23, 2017 and the morning of Friday, November 24, 2017.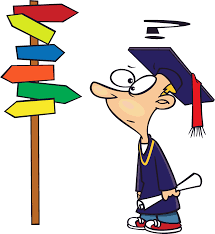 St. Augustine CHS will be hosting a Gr. 8 Parent Night/STEM Focused Laptop Information evening for parents and Gr. 8 students, on Wednesday, November 8, 2017 at 7:00 p.m.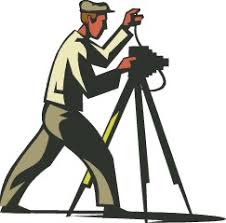 Picture Retakes and Sibling Pictures will take place on Tuesday, November 7th.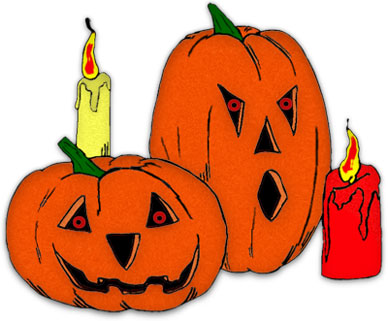 Catholic School Council will be holding this year's Halloween Spook-A-Thon Dance on Tuesday, October 31st!  Students have been collecting pledges from family and friends for the fundraiser.  We are still collecting donations if you have not yet made a donation and would like to. For every $10 collected, your child will receive 1 raffle ticket to be entered into a draw for a chance to ... Continue reading "Halloween Spook-A-thon Fundraiser and Dance"
Board News
October is Learning Disabilities Awareness Month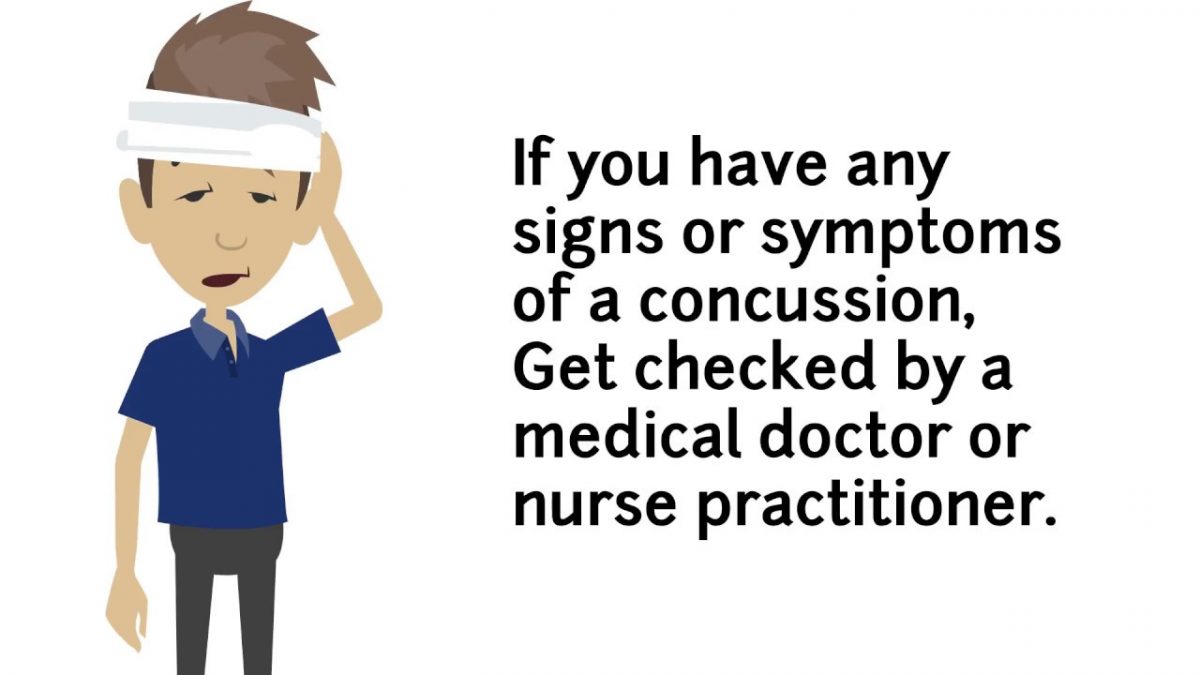 Concussions: What are they and what to do?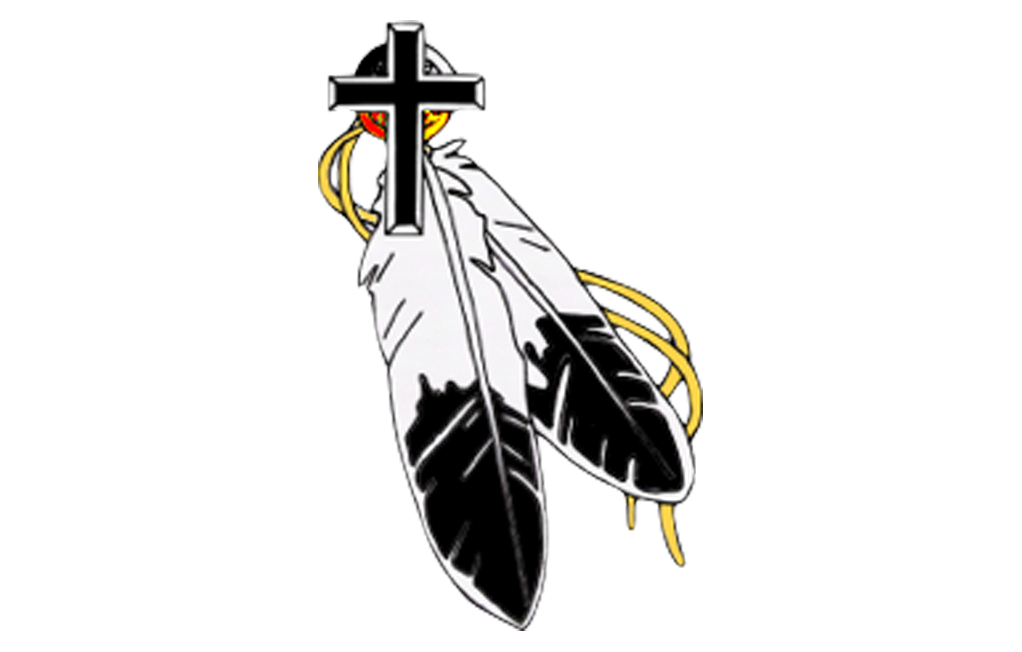 School Boards across Ontario are demonstrating their commitment to Truth and Reconciliation by providing Land Acknowledgements that honour Indigenous Peoples and traditional lands. At the York Catholic District School Board (YCDSB), we echo the Canadian Conference of Catholic Bishops (CCCB) and the Assembly of Catholic Bishops of Ontario (ACBO) in their response to the Calls to Action through the Truth and Reconciliation Commission.
... Continue reading "York Catholic District School Board Land Acknowledgment"